Vast experience in services in the following areas

Commercial Contracts and Corporate Law

Labour Law

Tax Law
---

Successions and Inheritances

Immigration

Civil Liability and Insurances
---

Sales and purchases

Banking Law
The firm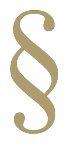 Prieto y Arfaoui Abogados is a law firm of legal and tax services with an international vision located in Alicante. Our team is composed by several professionals with different specialisations who offer a comprehensive provision to private individuals and companies. .
Professionalism, effectiveness and efficiency are the distinguishing marks in our services, thus maintaining customer proximity and excellence in technical performance as main philosophy.
Prieto y Arfaoui Abogados is guided by commitment, proactivity and teamwork values, always in compliance with the deontological standards.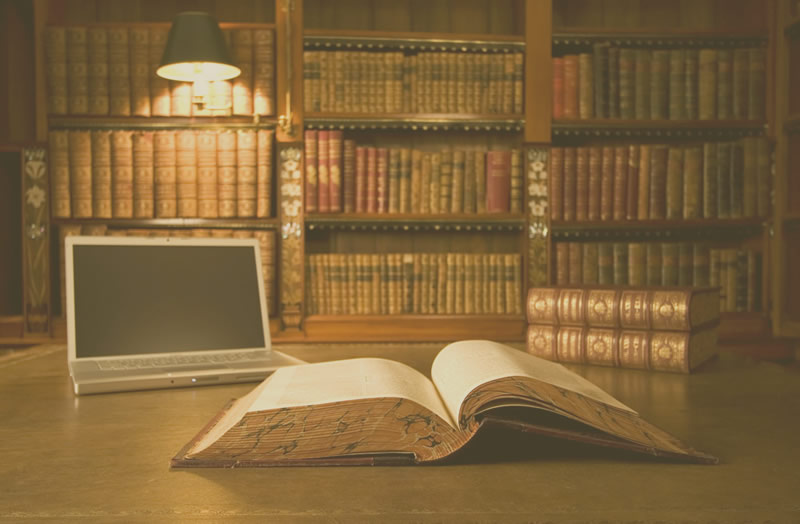 ---